2016 Muster at Fort Misery
Results & Photos
Overall Champions:
Overall Men's Champion - James Samuel Pike
Overall Ladies' Champion - Serenity

NY State Resident Champions:
NY State Men's Traditional - Hawkeye Harry
NY State Men's Modern - Yukon Mike
NY State Ladies' Modern - Renegade Roper

Category Winners:
Men's Traditional -Hawkeye Harry
Men's Modern - James Samuel Pike
Ladies' Modern - Serenity

Team Event Winners - Sixgun Schwaby, Renegade Roper, Legendary Lawman & Serenity

Winner of Raffle for 1911 Ruger Light Weight Commander Pistol - The Dude Bandit

Results: Category Overall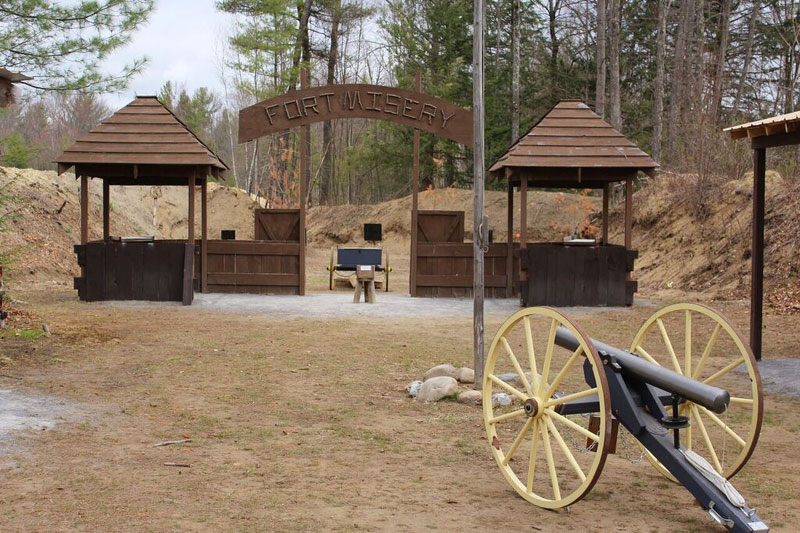 Fort Misery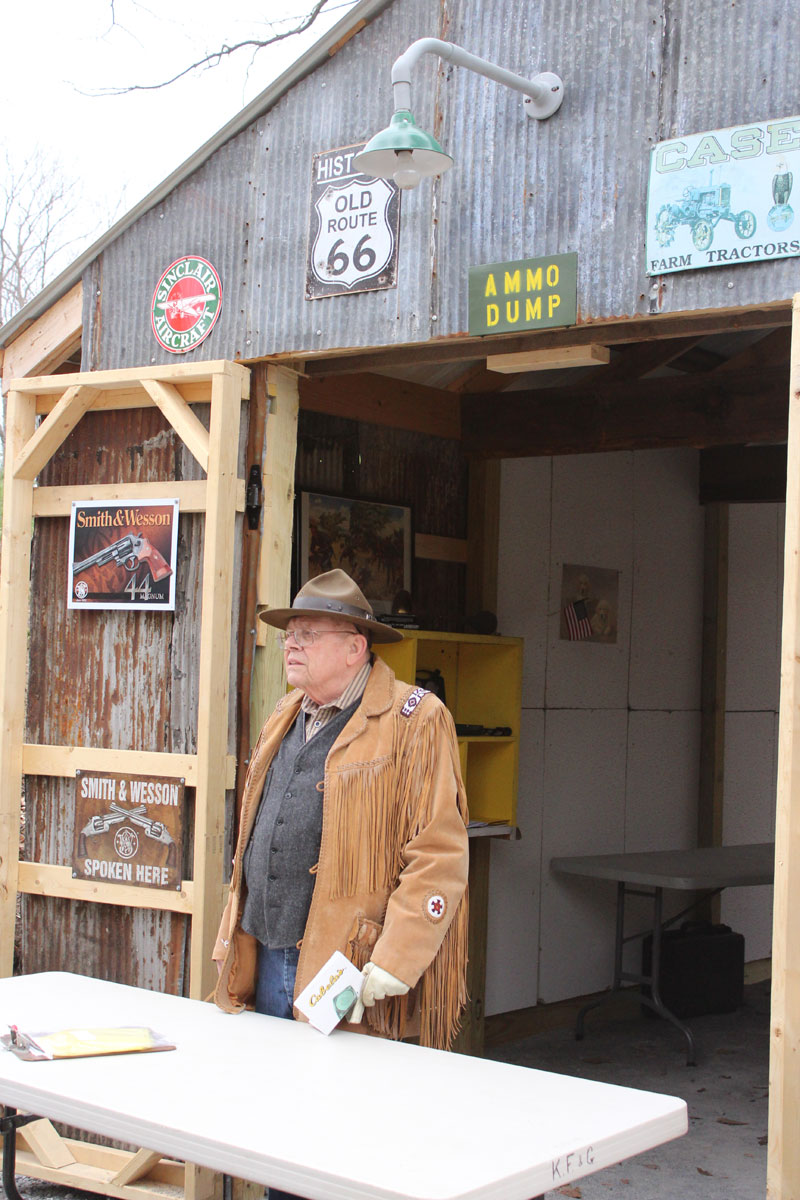 Homer Suggs waiting to chronograph ammunition from each shooter.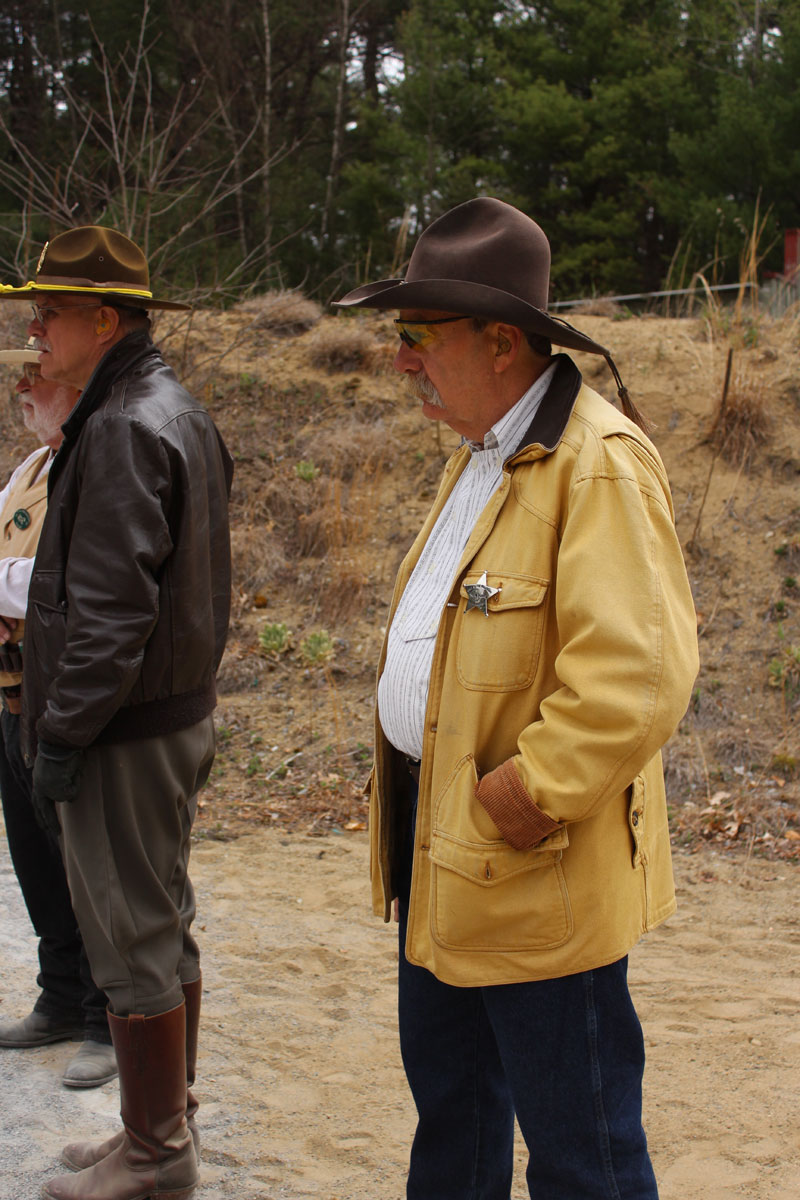 R to L: Dutch Cassidy, Dakota Joe and Vince Lobo.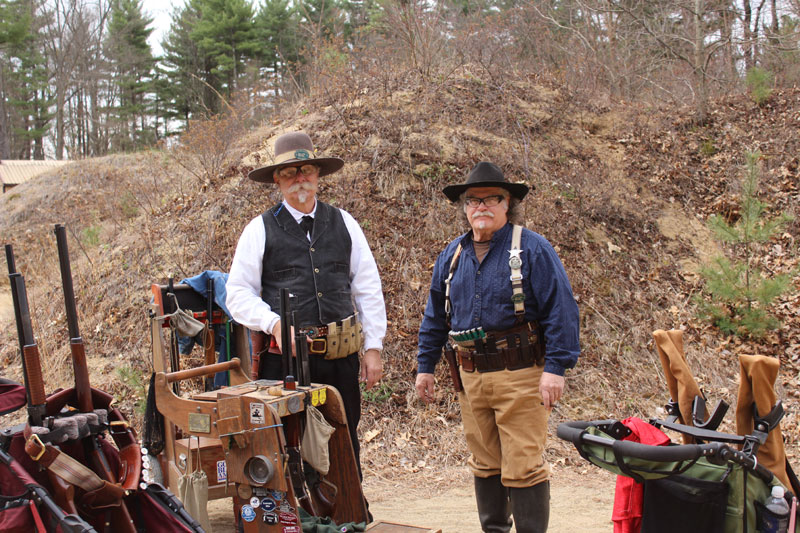 L to R: Deacon Henry and Patchogue Mike.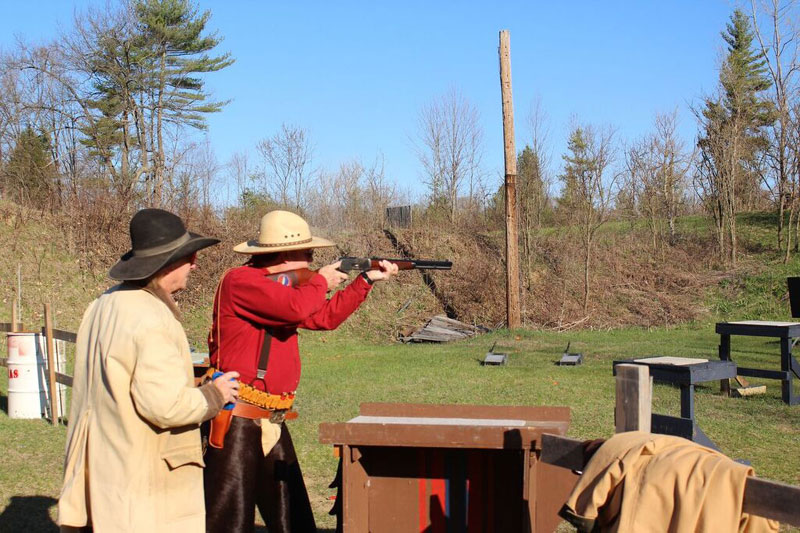 Dead Head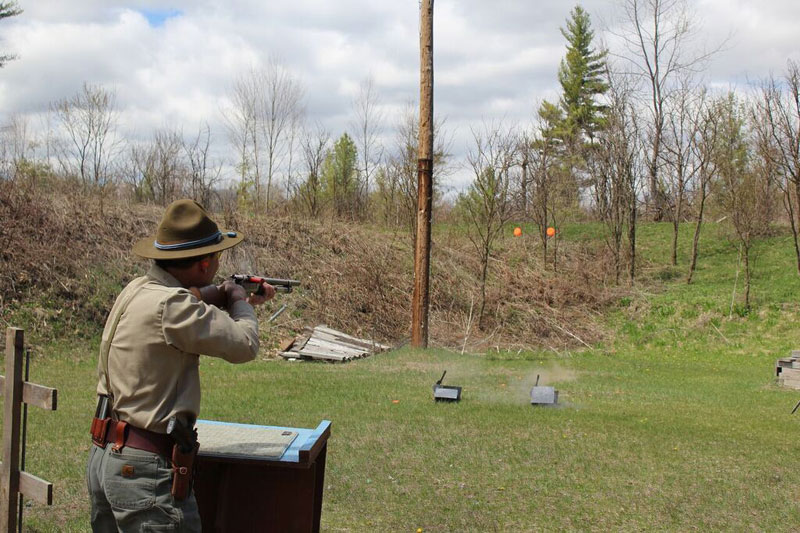 Dillon Van Cleeve with two birds on the rise ...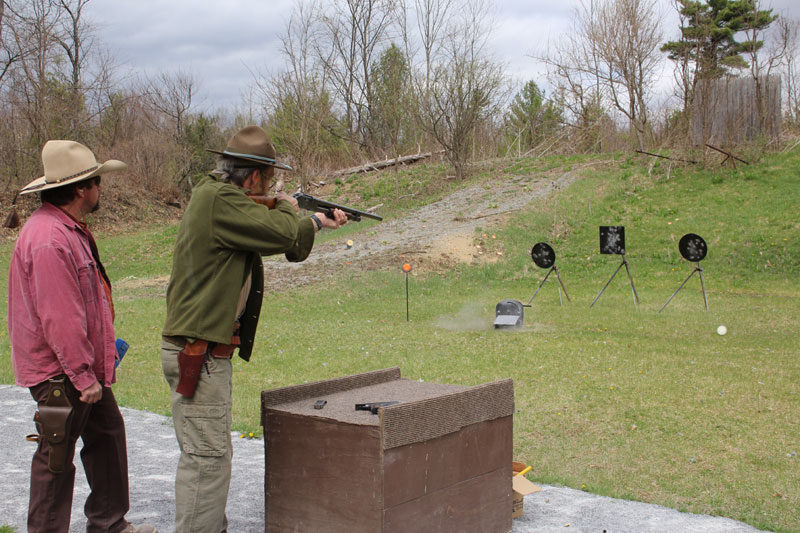 Crazy rabbit moving to the right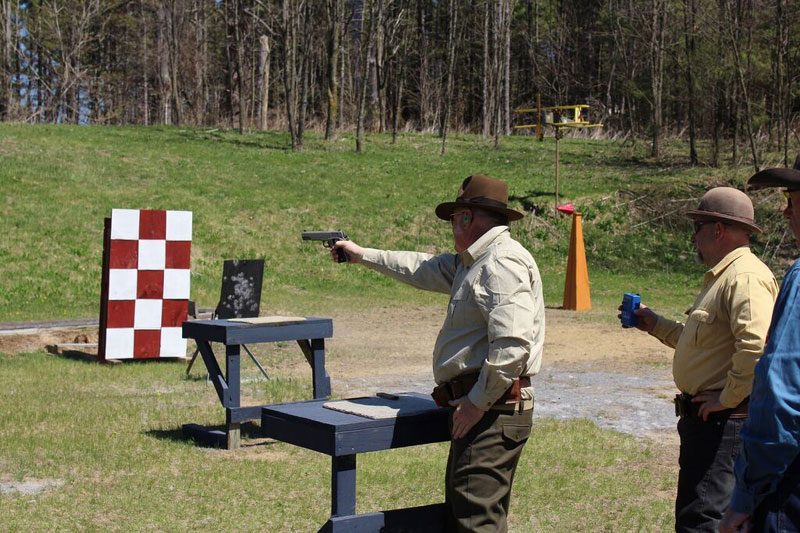 The Dude Bandit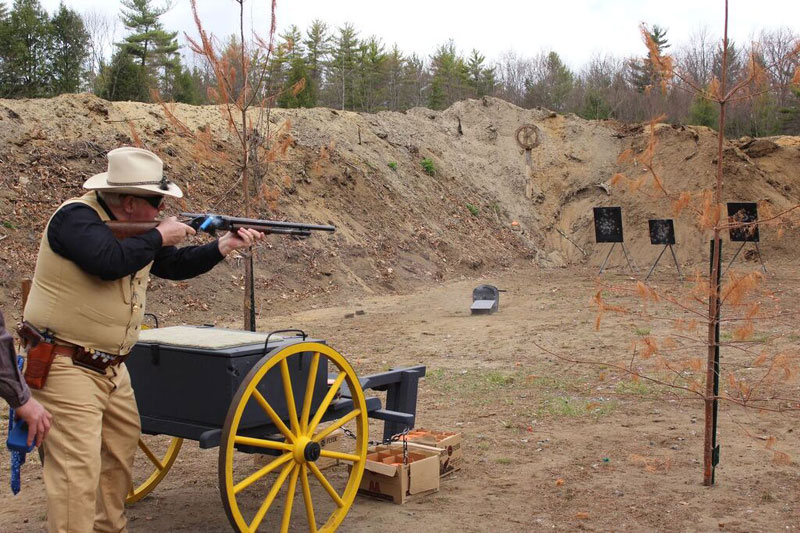 Rev. Dave Clayton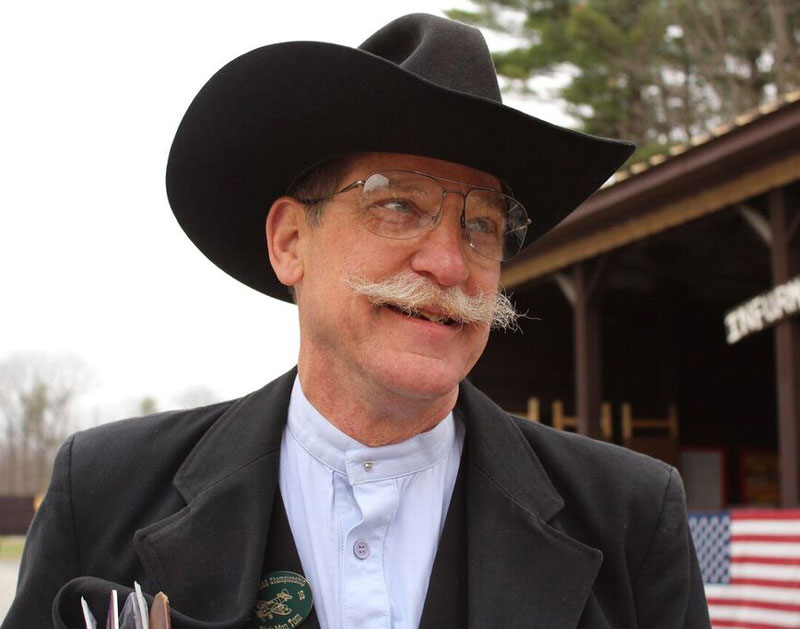 Stickman Tom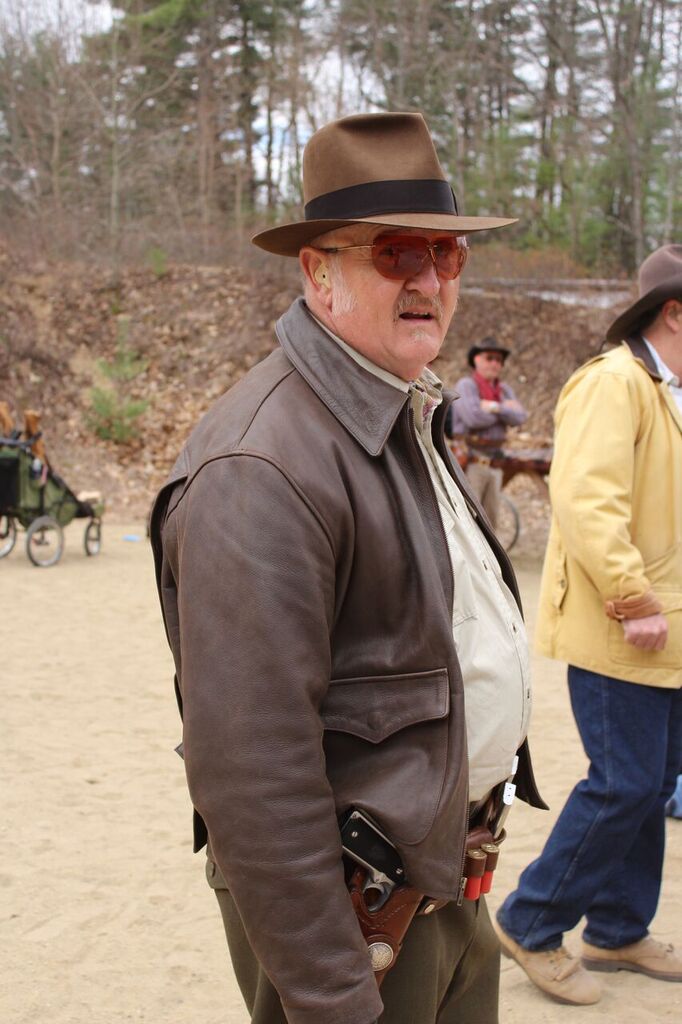 The Dude Bandit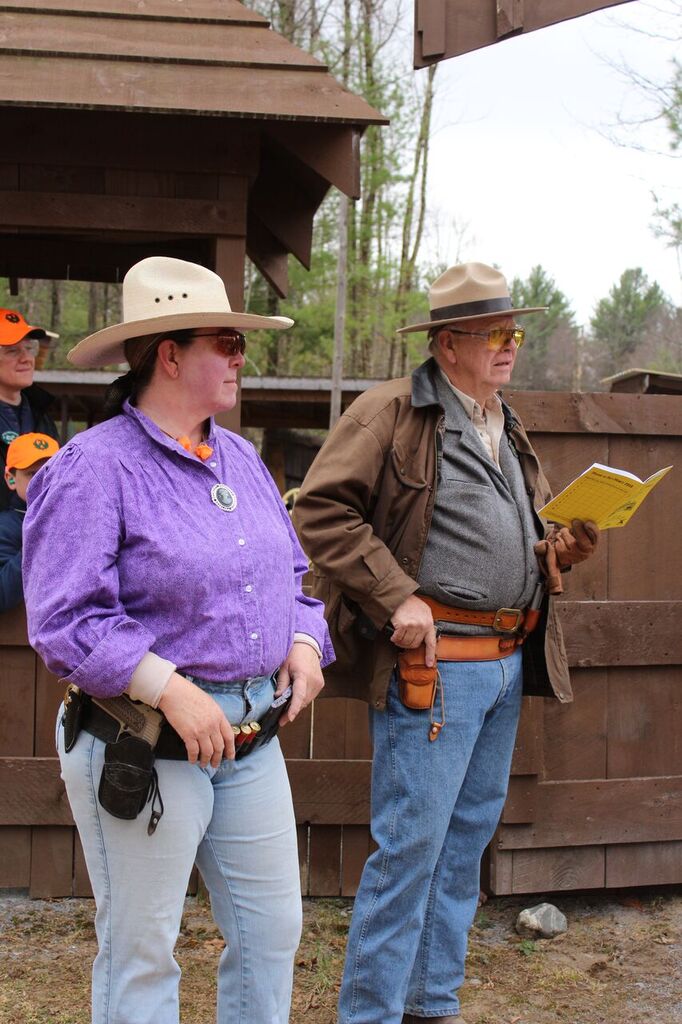 Serenity and Legendary Lawman ... from Canada.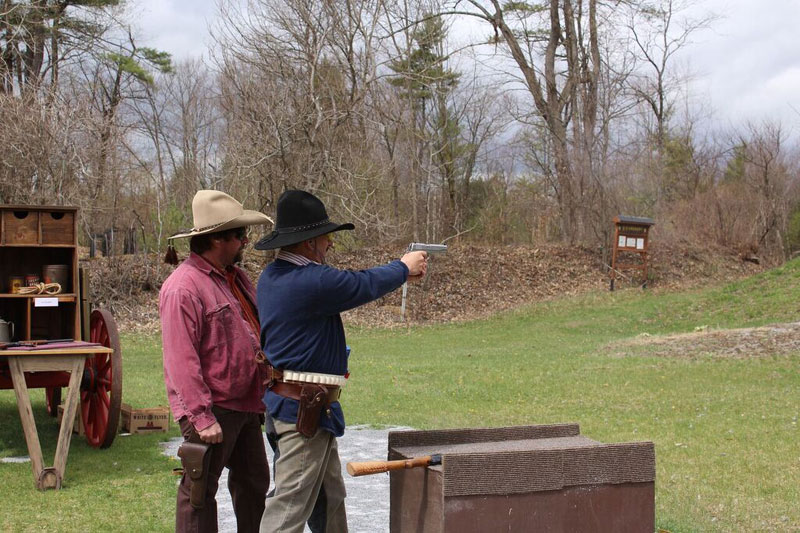 Lone Star Jake being timed by Suggs Jr.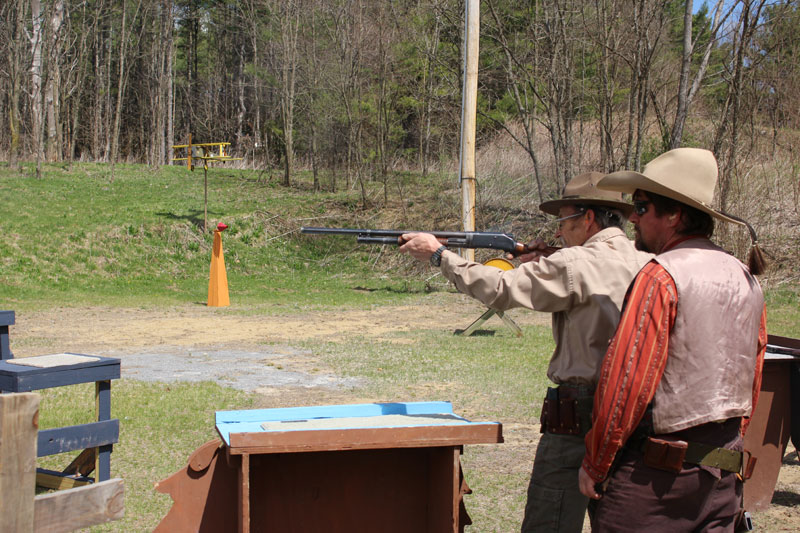 Jess Lucky - the builder of the bi-plane.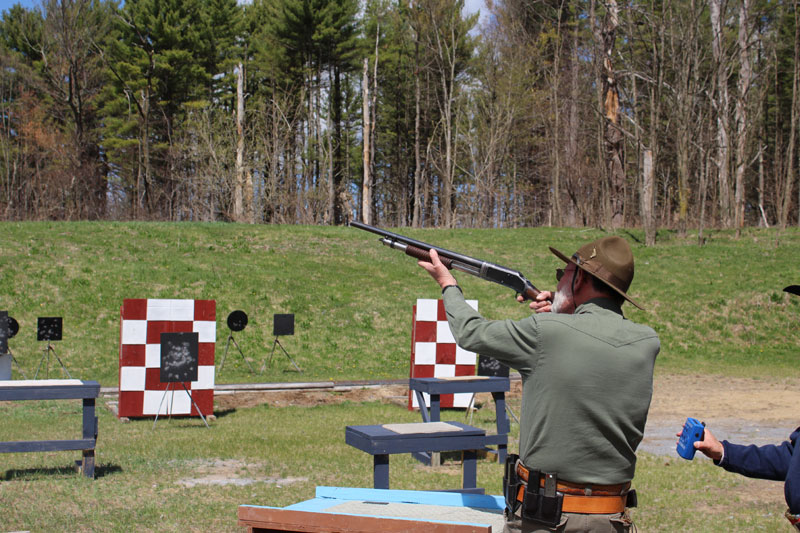 Roy Cassidy - Match Director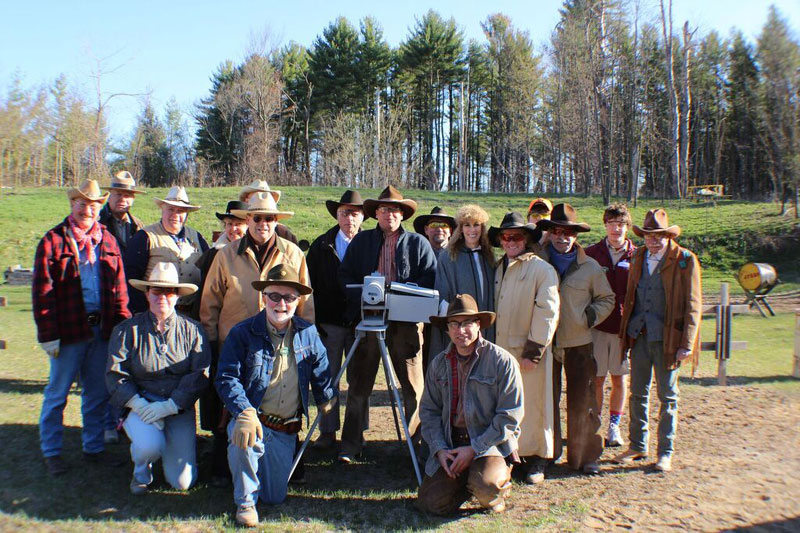 Posse 1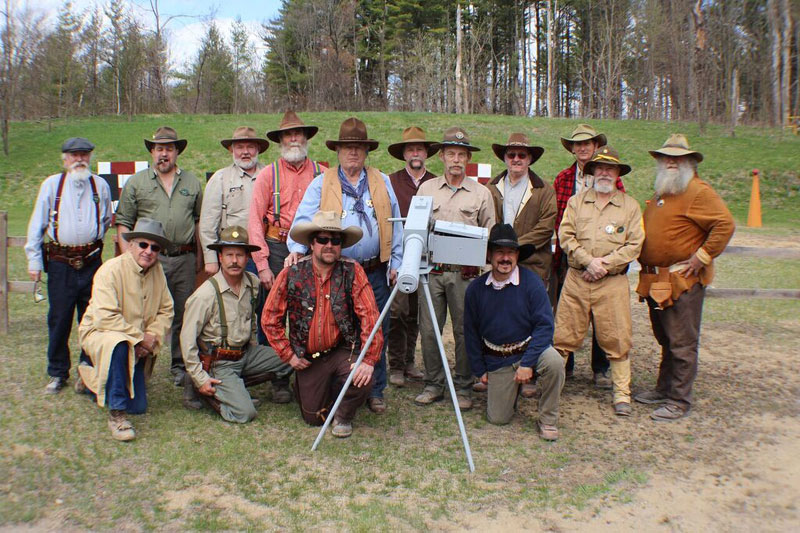 Posse 2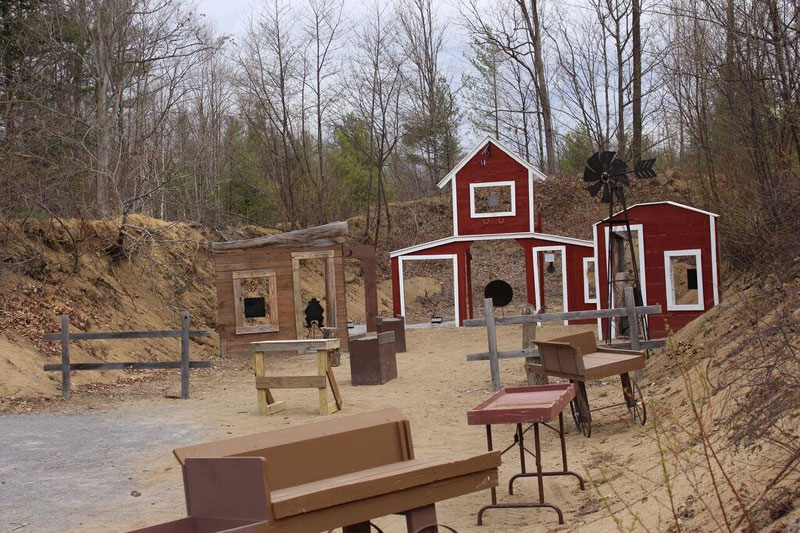 Stage 3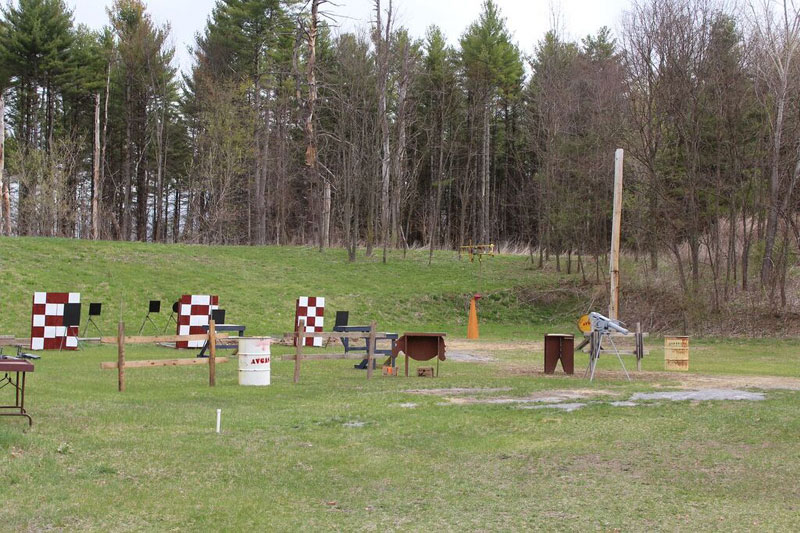 Stage 7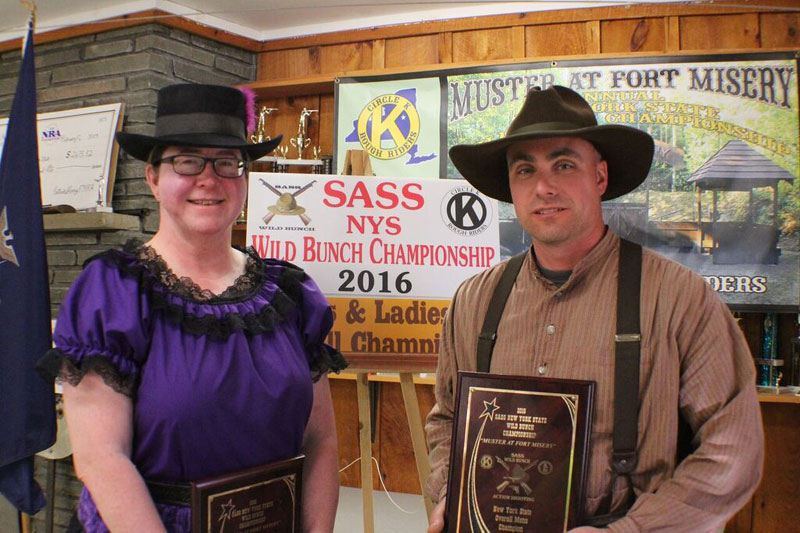 Overall Winners: Serenity and James Samuel Pike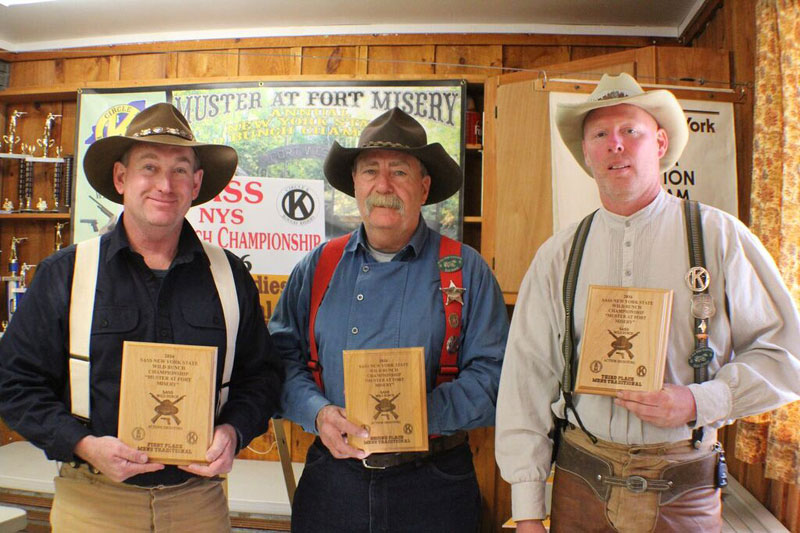 Traditional Category Winners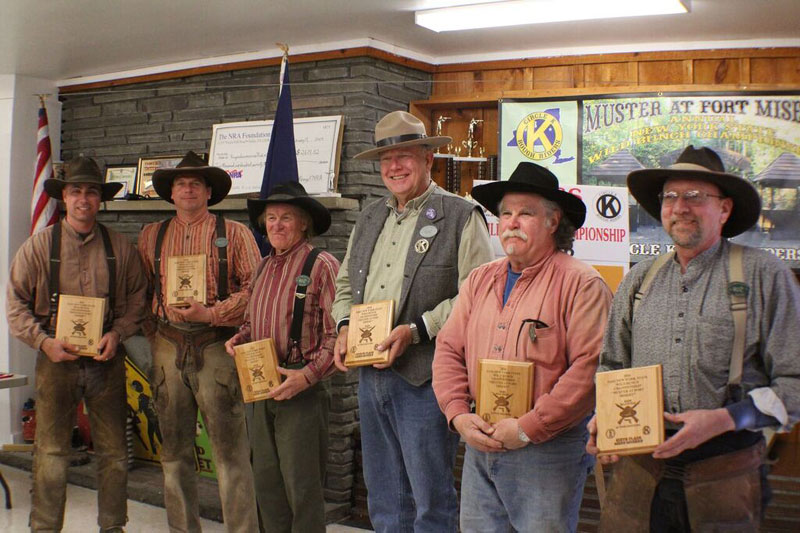 Modern Category Winners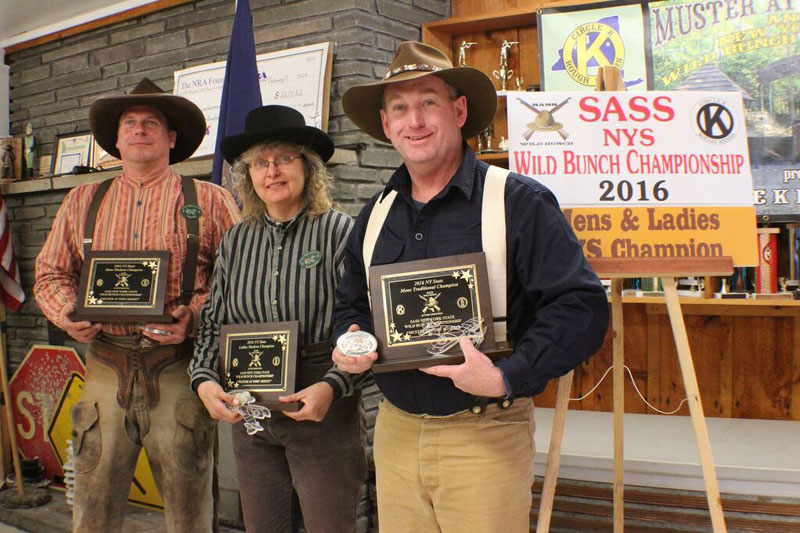 New York State Resident Winners:
Yukon Mike - Men's Modern
Renegade Roper - Women's Modern
Hawkeye Harry - Men's Traditional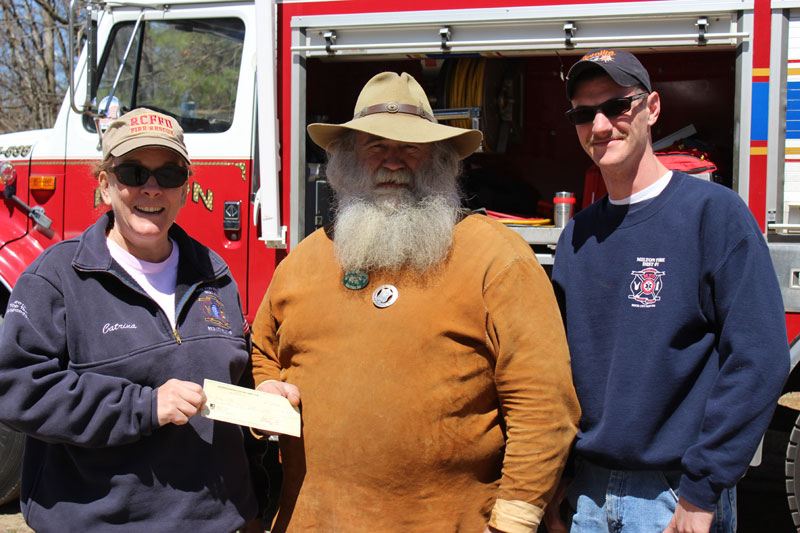 Donation to the EMT's by Smokehouse Dan.

---
| Home | Shoots | Heluva Rukus | Results | Lodging | Directions | Posse | Photos | Links |
---

Circle K Regulators
'Smokehouse Dan'
Kayaderosseras Fish & Game Club
706 Geyser Rd
Ballston Spa, NY 12020-2906
Phone: 518-885-3758
Email: Annabelle Bransford
Designed by Dead Head, Webmaster